Copan Association Projects
The Copan Association works within Honduras on small and large-scale consulting projects, involving cultural and natural heritage.
We design and implement projects to educate, to enhance the cultural history experience of visitors, and to preserve Honduran heritage for future generations.
Copan Association promotes and supports:Research, education and conservation of the cultural and natural heritage of HondurasTraining for Hondurans in Anthropology and related fieldsProjects that promote intelligent stewardship of the cultural and natural landscape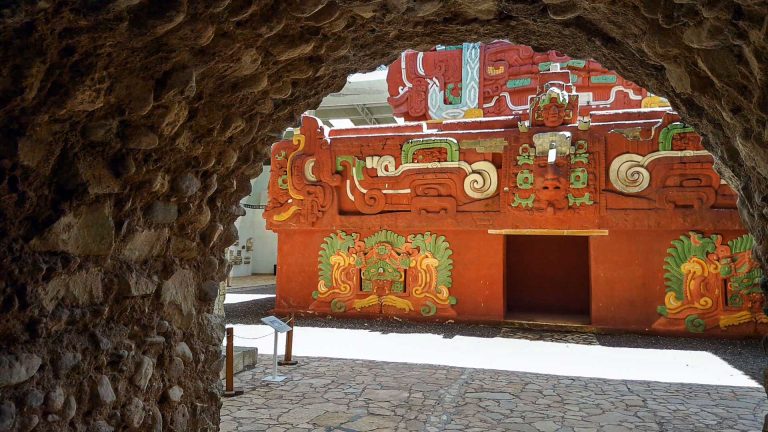 One of the most outstanding projects that Asociacion Copán achieved has been the Sculpture Museum of Copán (1993-1996). The first years of the Association were …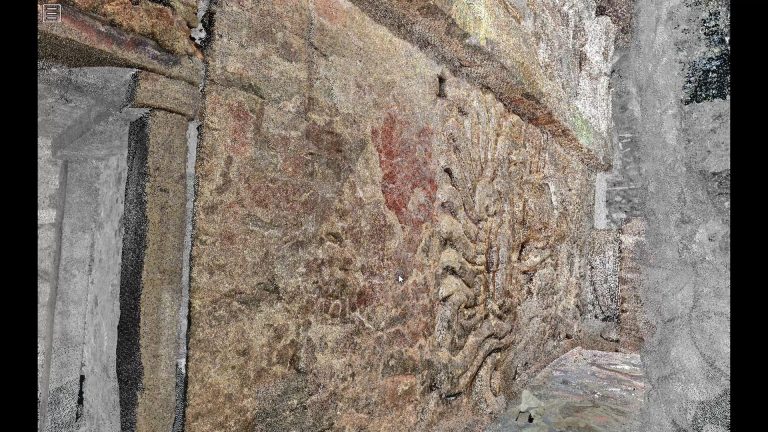 Investigation and Consolidation of Temple 10L-16 and Rosalila (1990-1997) Discovering Rosalila On June 23, 1989, Honduran archaeologist Ricardo Agurcia Fasquelle (currently President of the Asociación Copán) discovered a …
Residential Housing for Researchers, Students, and Investigators in Copan, Honduras Contact Asociación Copan info@asociacioncopan.org or (504) 2651 – 4103 for information and availability. For over 25 years …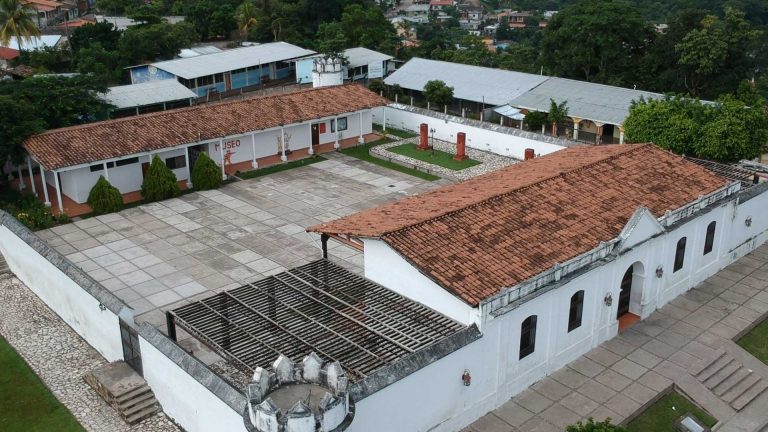 To cultivate the next generation of Hondurans to care for the World Heritage Site of Copan, the Copan Association collaborated with Honduran, Guatemalan, and US …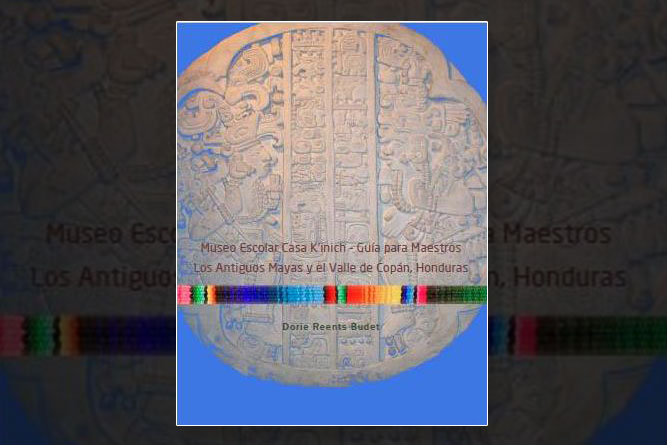 The Casa K'inich Teachers Guidebook is written in Spanish and is available for free. It represents a significant step on the journey of cultural literacy …
The Scarlet Macaw population is being cared for and protected by an upcoming generation of educated children and adults whose interest is in preserving the …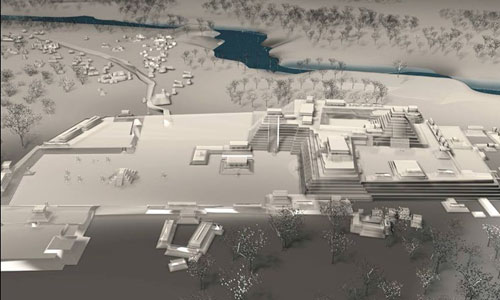 The Proyecto Maya teaches Honduran youth about Maya heritage through workshops, lectures and cultural exchanges. The program's focus is on 5th and 6th graders.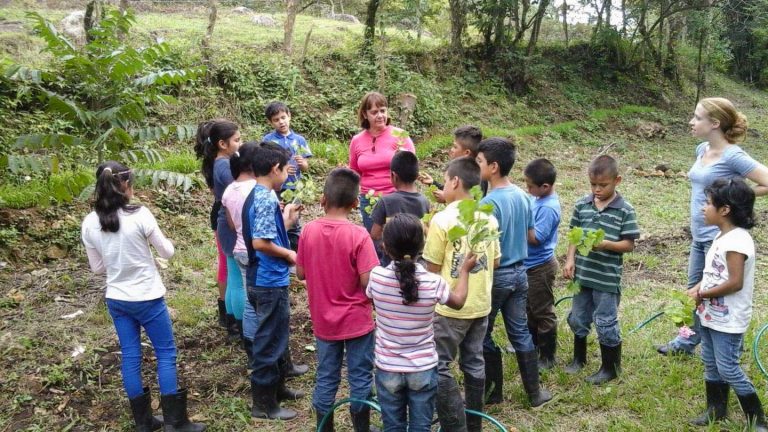 The Casa K'inich Children's Museum, and the The Monterey County Agricultural & Rural Life Museum (MCARLM), based in San Lorenzo County Park, California completed their …