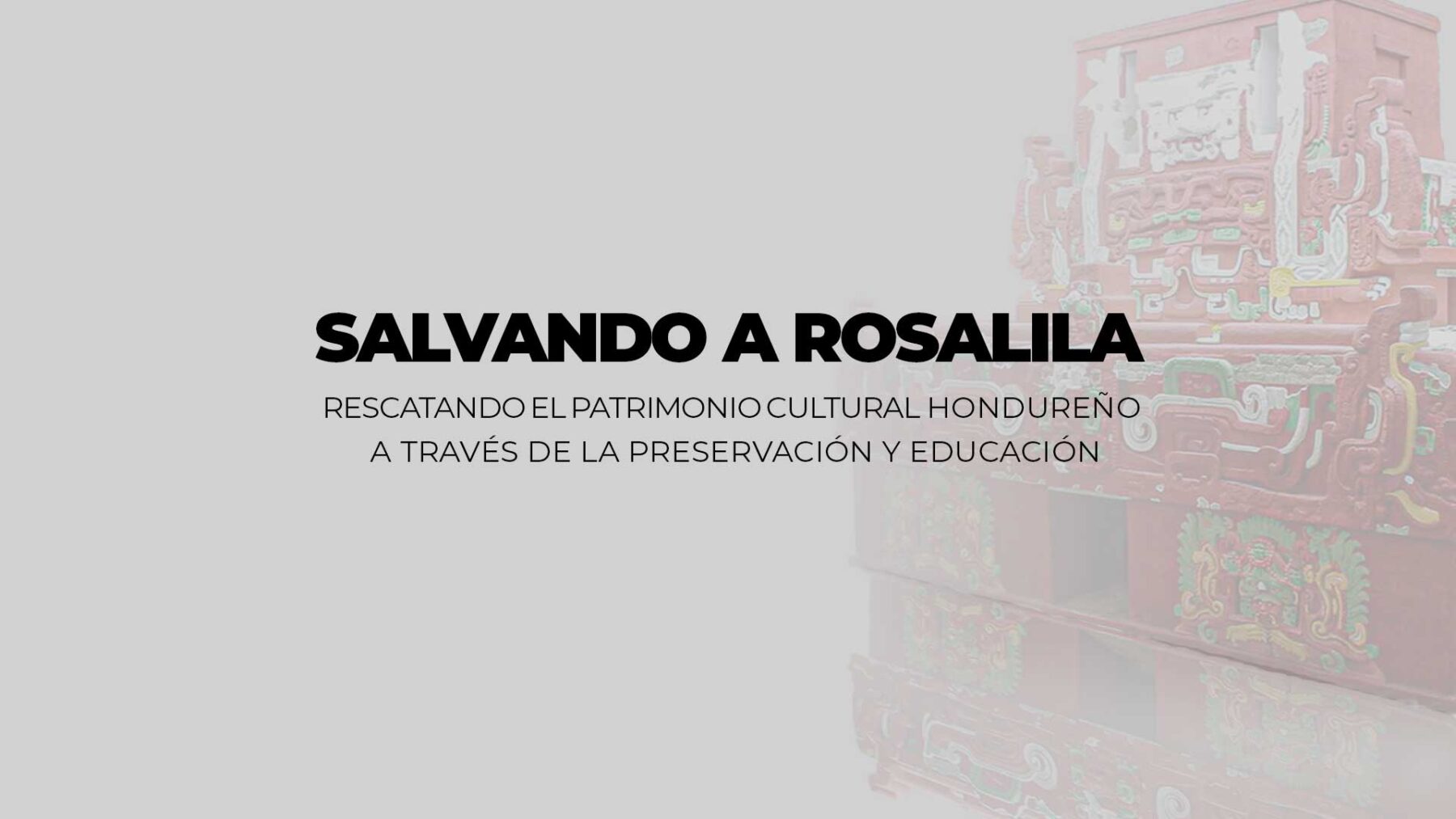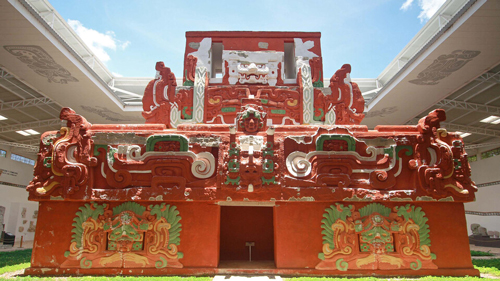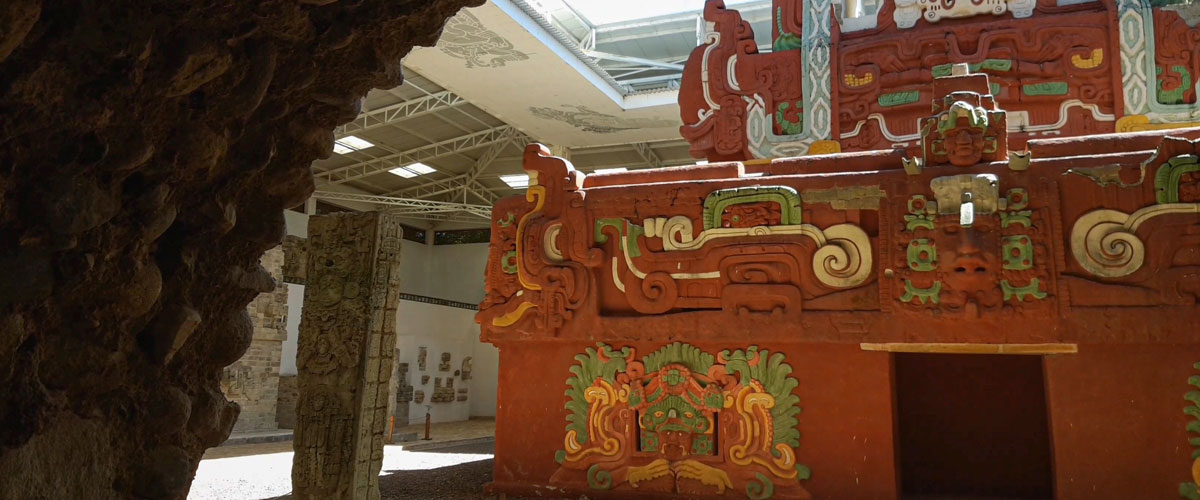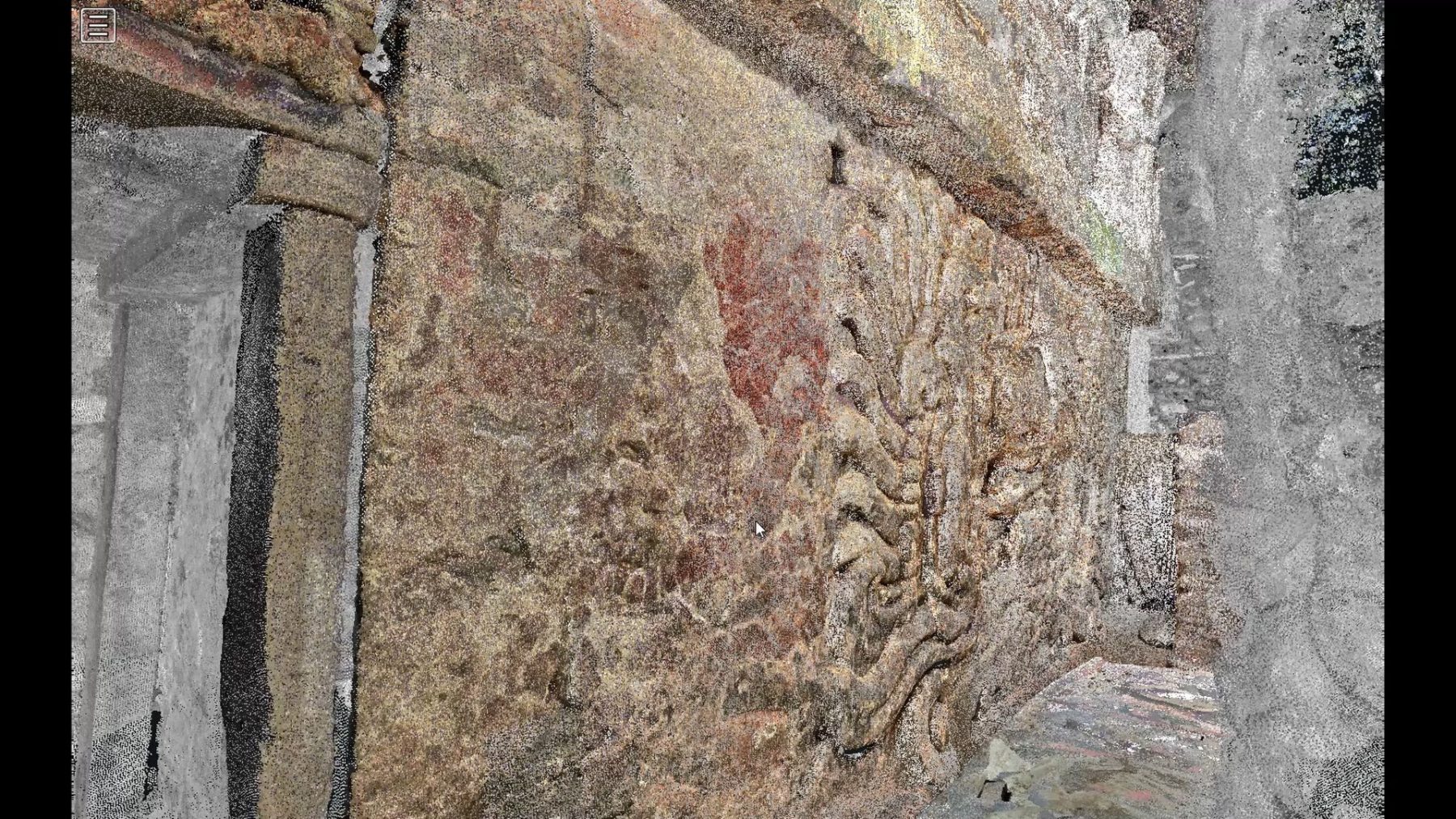 Lanzamiento Proyecto Salvando Rosalila
Lanzamiento Proyecto Salvando Rosalila
Rosalila Temple Preservation Progress
Rosalila Temple Preservation Progress
In 2019 the Copan Association began raising funds to preserve the Rosalila Structure in Copan Ruinas, Honduras. The Copan Association has raised funds from the private sector in Honduras as well as internationally. This report highlights the work being done by the University of Nebraska-Lincoln. https://news.unl.edu/newsrooms/today/article/huskers-help-power-mayan-temple-preservation/
The Importance of Rosalila
The Importance of Rosalila
The Rosalila temple;  one of the most emblematic monuments of the Mayan Civilization, is located  in the Archaeological Park of Copán Ruinas, Honduras,  one of the most important sites of the Mayan civilization and a World Heritage site. Discovered in 1989 by Arq. Ricardo Agurcia Fasquelle the Rosalila temple was interred inside Temple 16 in...
Rosalila Rescue
Investigation and Consolidation of Temple 10L-16 and Rosalila (1990-1997) Discovering Rosalila On June 23, 1989, Honduran archaeologist Ricardo Agurcia Fasquelle (currently President of the Asociación Copán) discovered a unique and extraordinary temple. While exploring under Temple 16, he found the best-preserved example of monumental architecture at Copán. He named the structure "Rosalila" (rose/lilac), following a...
Asociación Copan is dedicated to the research and conservation of the Honduran culture and natural heritage. Its work has primarily focused on the indigenous Maya heritage of the Copan Valley in Western Honduras.
Asociación Copan directs its efforts toward three areas which it considers important in meeting its objectives: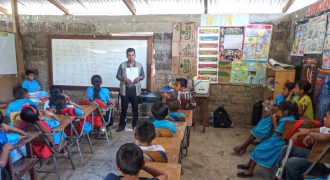 Education is a fundamental part of development in a country; not only does it allow the inhabitants to acquire new knowledge, develop new skills, and discover new opportunities; it also helps promote their relationship with national values.  Education provides inhabitants with knowledge to appreciate the cultural legacy left by their ancestors.  It is important to teach new generations and the general population about their cultural heritage.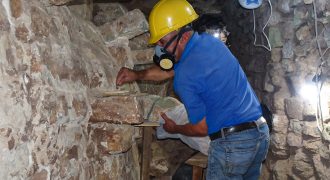 The value of archaeological sites is indisputable; not only does it offer a window to the past in understanding ancient cultures and learn from them; it strengthens the feeling of national identity for the inhabitant.  Cultural heritage, through tourism, can provide new economic income opportunities for local communities.  For these reasons the Asociación Copan feels conservation and preservation of cultural heritage is of vital importance.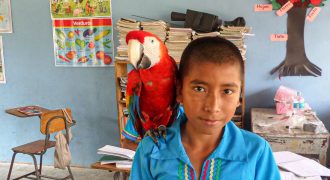 To change and transform a society, it is necessary to develop the exchange of experiences, knowledge, and wherewithal among community members.
For Asociación Copan the development of community projects that help the general population identify elements that offer new opportunities for improving quality of life in the community is of vital importance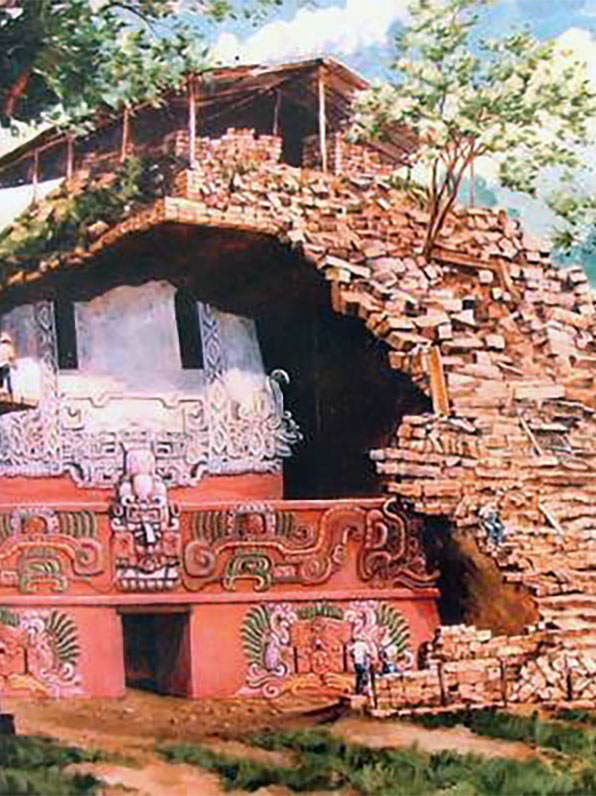 Contact Us:
The Copan Association
Casa Yaxna
Avenida Los Jaguares
3 Blocks West of Central Park
Barrio El Centro
Copán Ruinas, Honduras
Central America
Telephone: Honduras (504) 2651-4103
Email: ascopan_copan@yahoo.com