About Us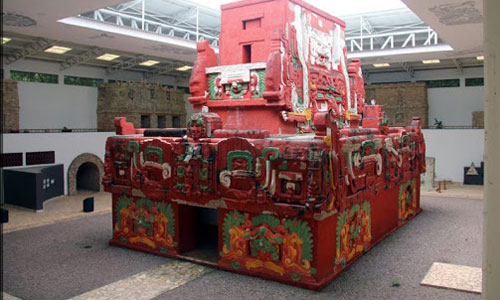 Asociación Copán is a Honduran non-profit organization, founded in 1990 and dedicated to research and conservation of national heritage.
Founded and guided by leaders in Mesoamerican research it has been guided since its creation by Ricardo Agurcia Fasquelle, a Honduran archaeologist and community leader.
Honduran businessmen and philanthropists work with national and international scientists on the board of directors to guide this institution and help the community and his inhabitants.
We promote and support research, education, and conservation of the cultural and natural heritage of Honduras.
Training for Hondurans in Anthropology and related fields.
Projects that promote intelligent stewardship of the cultural and natural landscape.
We work within Honduras partnering with international organizations on archaeological or Maya cultural programs. Our projects are funded by national and international organizations such as the World Bank.
As consultants or liaisons, we carry out projects designed to educate and enhance the cultural experience of visitors and preserve Honduran culture for future generations.
Our offices are located in the small town of Copan Ruinas, in western Honduras, one kilometre from the Maya archaeological site of Copan and three blocks from the town's main square.